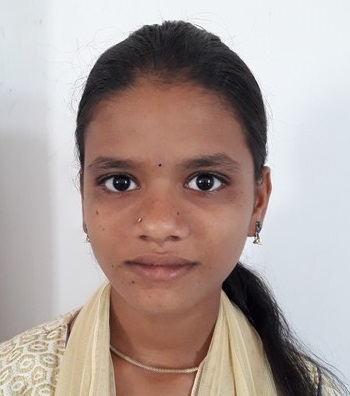 Akhila comes from a village called Peddarevally, Mahboobnagar district. She has a brother at Sphoorti Foundation.
Their father left the family in 2012 and later died in 2014. Their mother works as an agricultural laborer in Mahboobnagar.
Their mother found it difficult to support their living and education. They were brought to Sphoorti in June 2018.
Akhila is studying in STD VII in Gowdavally Government High School.