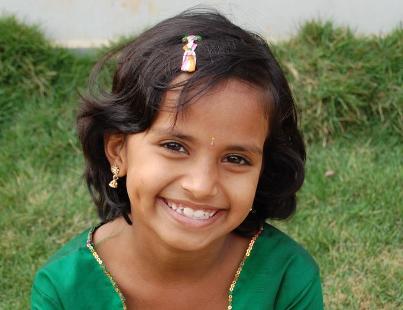 abide [əˈbaɪd]: to remain or continue
Hope Abides is a U.S. based organization that provides help and hope to orphaned and destitute children in the Indian sub-continent. Just as poverty, hunger and illiteracy are not limited by gender or religion, we help children regardless of their gender or religious background and seek participation from all nationalities or faiths.
We wish to break the cycle of illiteracy and poverty by providing for the physical, emotional, educational and spiritual needs of these children. By breaking this cycle, we believe that they can become independent & productive members of society.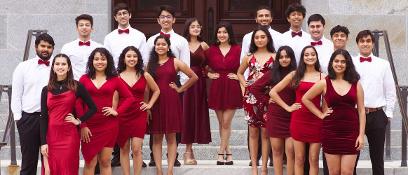 ANNUAL FUNDRAISING DINNER
CANCELLED
Saturday April 22; 5:30 – 8:00
Sacramento Waldorf School
3750 Bannister Rd Fair Oaks

Tickets will be refunds will be issued in the next 2 - 4 days
We apologize for any inconvenience

More details in our newsletter
or email us at info@hopeabides.org
We are a 501(c)3 tax exempt organization EIN: 27-3571705.