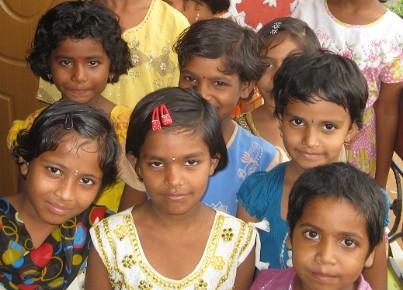 Help Us
100% of your donation will go toward the housing, feeding, clothing and education of orphaned and destitute children in India. We are an IRS 501(c)3 public charity so your donation is deductible.
Sponsor a child or supplies
Click here to sponsor a child or daily/monthly needs such as cooking or cleaning supplies.

One time or recurring donations
Click here to make a one time or recurring donation in the amount of your choosing.
Or send a check in any amount to:
Hope Abides
P.O. Box 1415
Folsom, CA 95763