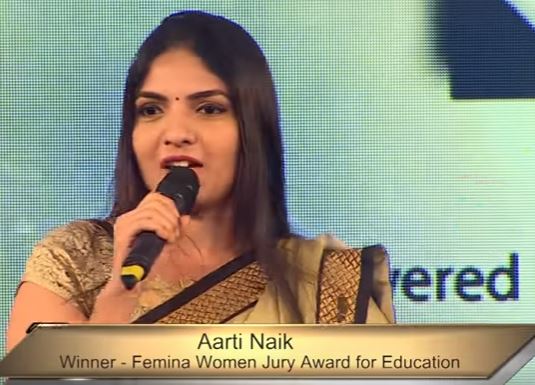 8TH ANNUAL FUNDRAISING DINNER
Guest of Honor Aarti Naik
Saturday September 22, 2018
5:30 – 8:30
Sacramento Waldorf School
3750 Bannister Rd, Fair Oaks

Dinner, Music, Silent Auction
Indian & American Food
Veg/Non-Veg
Tickets $35/Children 12 and under $25
Online purchase closed. Purchase at door only. No more Americn dinners available.

MEDIA PACKAGES
Table s
ponsorship
- $280
8 tickets


Silver sponsorship $400
reserved table;
8 tickets (+ 2 extras at your request)
Gold sponsorship $500
reserved table;
8 tickets (+ 4 extras at your request)
full page ad in program + inclusion in multimedia display