240 x $240
To provide stable revenue to our partner orphanges we are asking 240 donors to donate $240 per year. This can be accomplished with only $20 a month and remember your donation is tax deductible. You can of course cancel your donation at anytime.
$20/month donation on a recurring basis.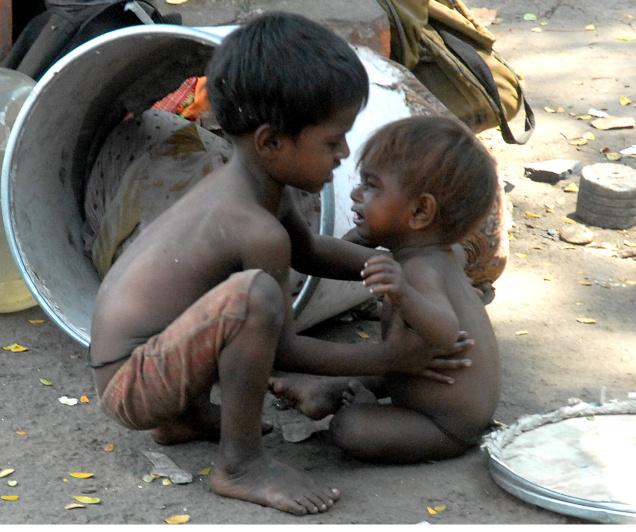 Make a one time donation of $240.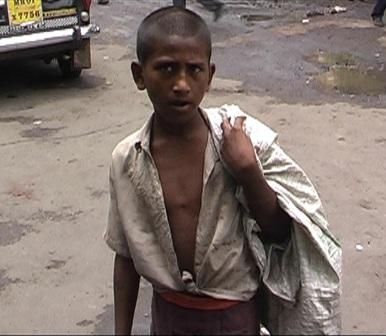 Hope Abides uses all contributions to further its charitable mission. Contributions for a particular activity will be used for that activity, however in the case of unforeseen circumstances or excess funds, those funds will be used to benefit children and the elderly through our other programs.